Silvia Cheli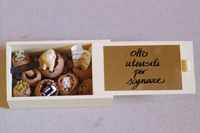 Otto utensili per sognare
Oh! Nirica, 2011
cassetta di utensili
materiali misti.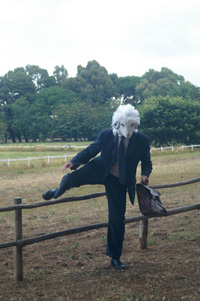 sheep to sleep
Oh! Nirica, 2011
filmato
19 min.
Biography
Silvia Cheli (born in Florence, June 16, 1968) lives and works in Florence. Took lessons in various art studios in her town since the age of eight. From 1987 to 1992 she studied grahpics, engraving and illustration at the graphic arts gallery "Il Bisonte", in Florence. In 1992, she earned a degree in Social Psychology. Since 1995 she has specialized in portraits on paper, cardboard, canvas; and sculptures in terracotta.